Swimming Cancelled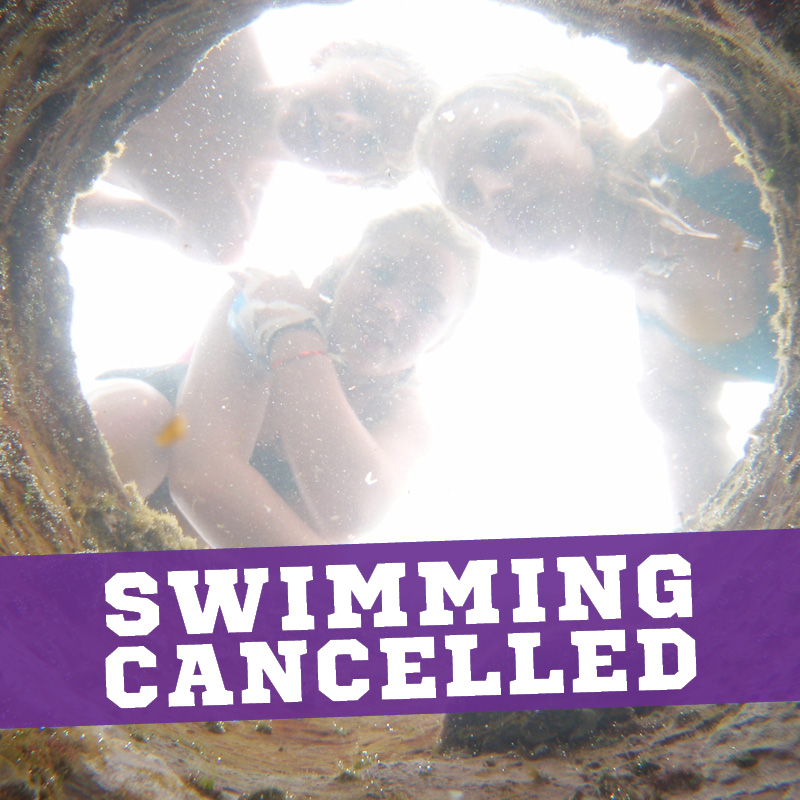 Swimming Cancelled – 19 March
RAIN RAIN GO AWAY
And pollution too.
See you all next week.
The 2021-22 season will start on Saturday 6 November at 1.30pm
Narrabeen Lakes Amateur Swimming Club is a friendly swimming club that aims to encourage swimming in a non competitive manner. Family togetherness is something the entire club treasures and actively fosters. Everyone is welcome at our club - we have a range of swimming abilities and distances, as well as a diverse array of members that are fun to be around. North Narrabeen rock pool is a glorious sand bottom and we often swim beside fish, and see whales and dolphins off the point. Come and give us a try and see if we're the right fit for you!
Based our current advice, we will need to implement the following measures:
* Community Sport can commence for double vaccinated people (16 and older) once the state reaches 80% double vaccination.
* Swimmers and Spectators (16+) will need to be double vaccinated to participate in club events.
* On the 1st December it is expected that this restriction will be removed (dependent on government advice).
* Proof of vaccination will be required by a Govt recognised method.
Register Online Today
Please use the button below to register for the 2021 - 2022 season
REGISTER